To find out more about our easy influencer project! please click
here
for www.easyinfluencer.tips


Take a look at our site today!

Use this DEMO account to sign in and check out how it works :)

username : demo
password : demo_account


Why use our services?
At likesfor.me, we work closely with malls, cafes, gyms and spas around the world. users are engaging with your post in exchange for membership reward points.
(Read Disclaimer Below)*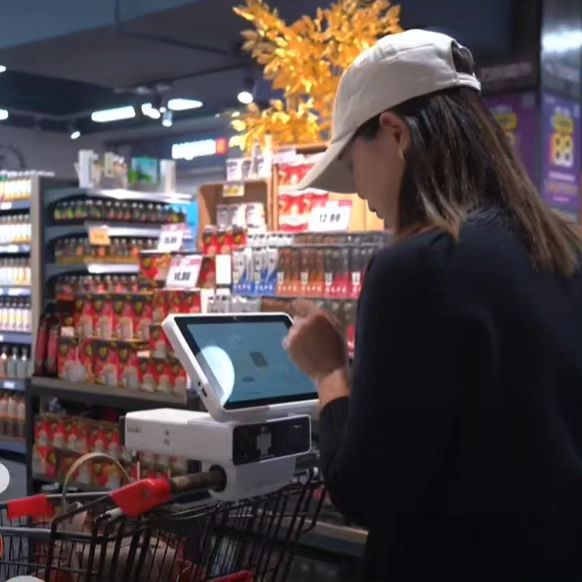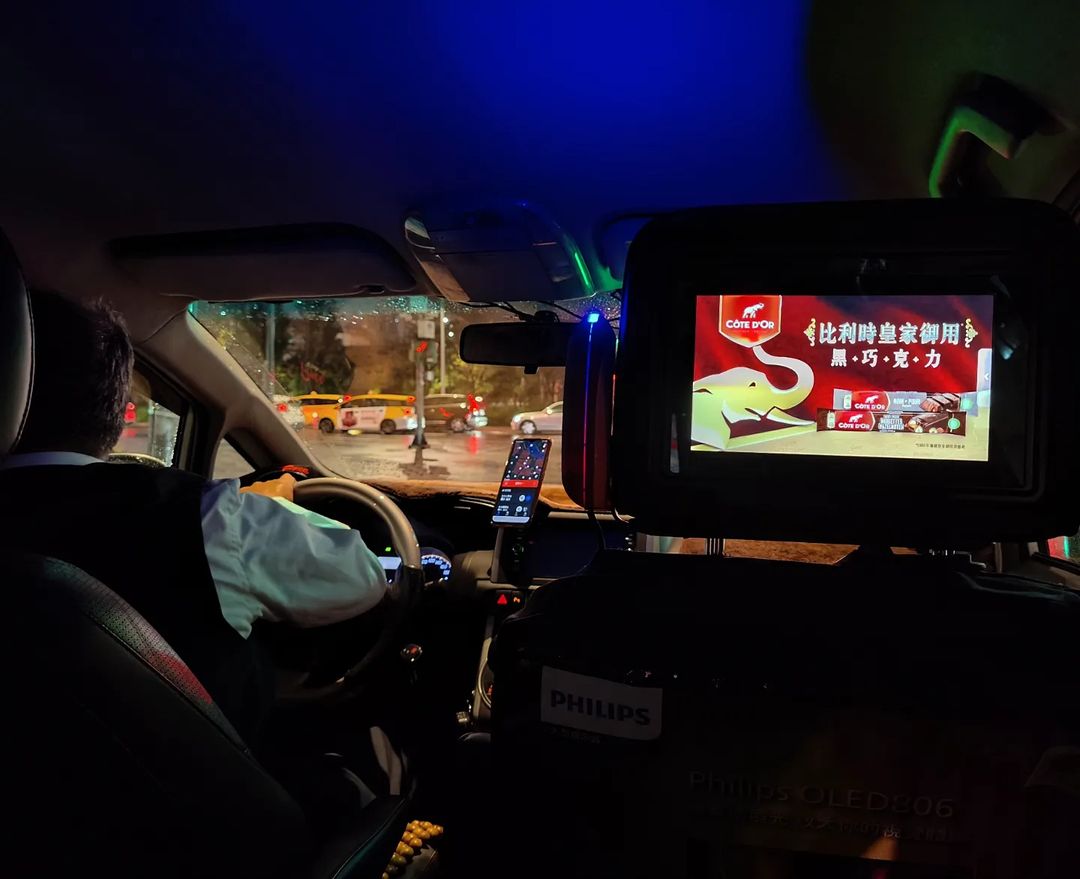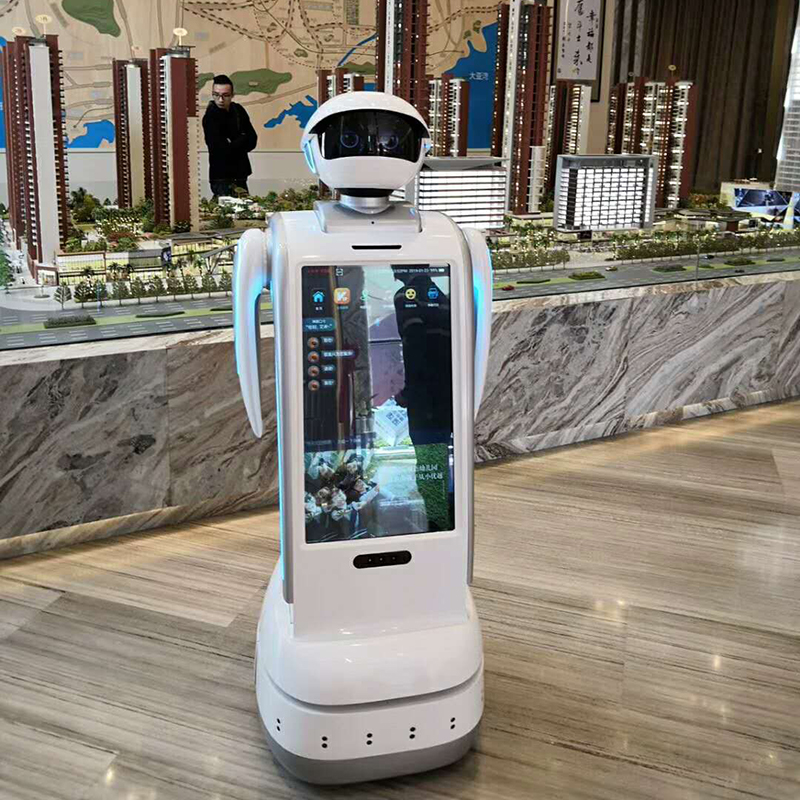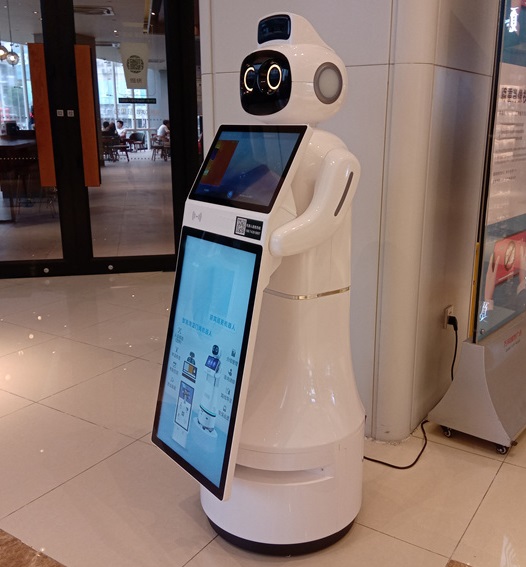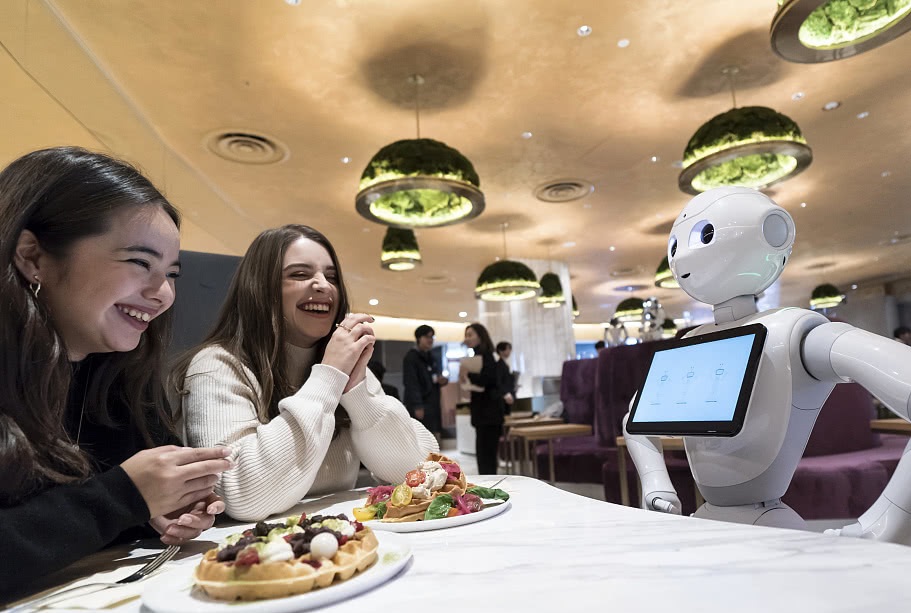 As the quality of likes may vary because of how users are using multiple accounts to gain reward points while engaging your post.
If you have further questions about this system please drop our main admin a direct message via telegram @zachdev or instagram @zachdev.ig

Free sample boosting will be provided for you to gauge before purchasing, so no worries at all. Thank you once again for visiting the site :)